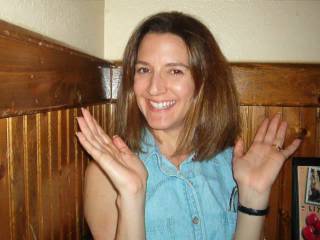 I hope this is how you look now!

Because I am a horrible friend and continue to forget everybody's birthdays I am offering this formal and very public apology to all who came claim me as friend. I suck.

To make it up to you all I offer this link at the urging of Amy in NY. Register to vote. If you don't vote you don't count.