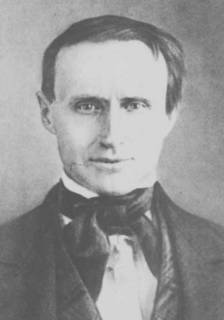 photo courtsey of www.sjvls.org



Today's history lesson is on another glaring omission I've made – The Bake Man himself - Colonel Tomas Baker. (Kind of a weird shaped head, don't you think?) The Kern County Superintendent of Schools has a nice little bio. of the man – it's meant for kids, so it's pretty easy reading. The thing I found most interesting is that when he was in Iowa he made friends with the Indians and married a girl named Mary Featherstone.

Hmmm – what do the think the odds are Ol' Tom took himself a pretty little squaw?